My darling husband, who makes your $3 t-shirts from Kmart?
Behind the Hedgerow
I love to sew.  If you're here then I presume you love to sew too.  But what if instead of being a creative outlet that enriches your life, it was more like a prison sentence – something you had to do day-in, day-out in cramped and often unsafe conditions?
Next month marks the one year anniversary of the tragic collapse of the textile complex Rana Plaza in Dhaka, Bangladesh where over 1,000 people lost their lives while producing the cheap and accessible clothing that the Western world has come to expect.  I sat in horror seeing the images from this disaster and then felt a huge pang of guilt and disbelief when popular high-street brands, ones that I could identify in my own wardrobe, were implicated.  Those €5 t-shirts didn't feel like such a bargain anymore.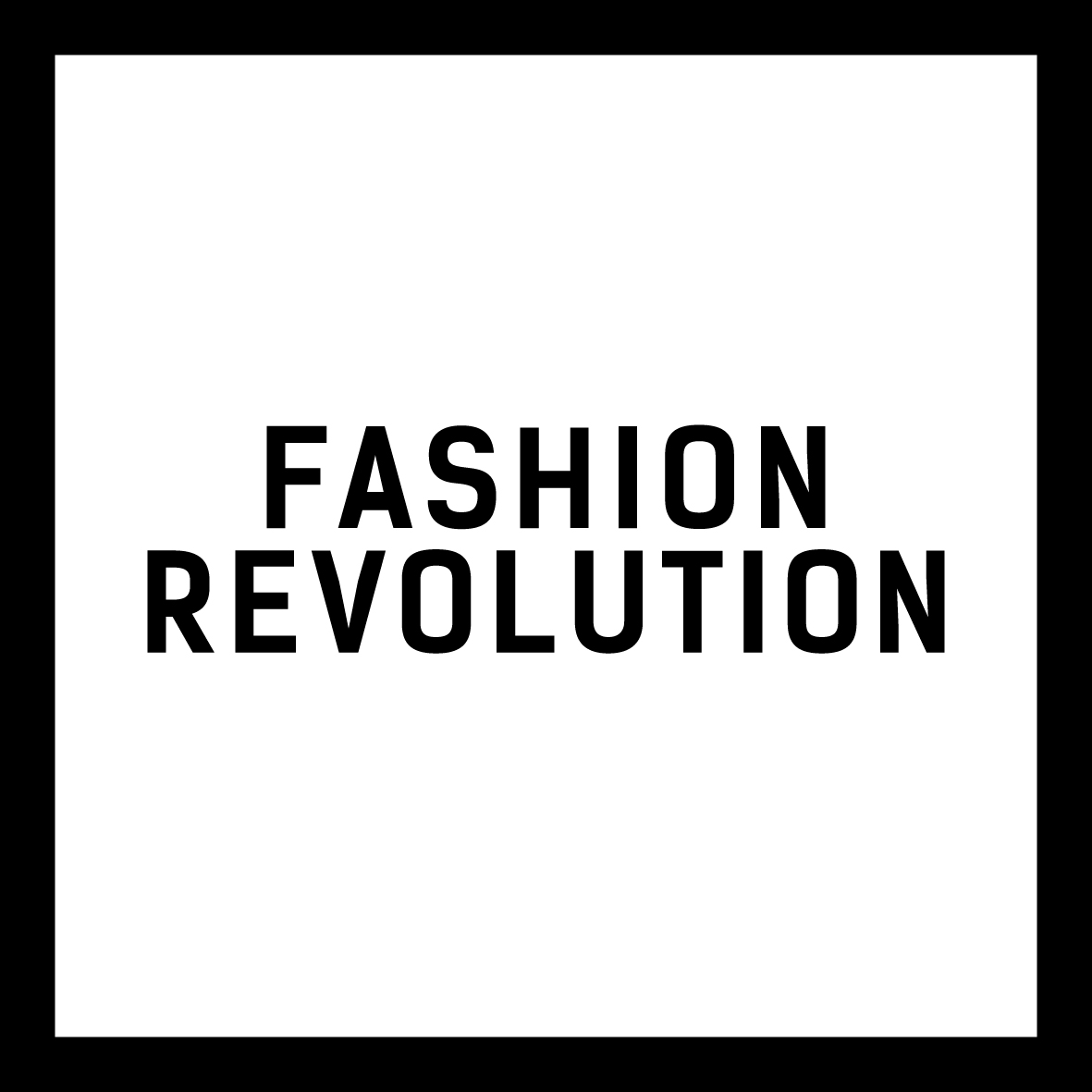 Fashion Revolution – a global campaign to increase standards and awareness within the fashion…
View original post 425 more words